OUR WHEELHOUSE
Film / Animation / Special Effects
Our specialty is in creating stunning and compelling visuals for both the Entertainment and Advertising genres. Parallax has produced one internationally released Video Game and two feature films. We have also been hired to provide animations, graphics and special effects for other studios.
Award-Winning Marketing
Parallax was founded in 1996 by J. Allen Williams after many years of working as Creative Director for two Advertising Agencies. He also was retained by Missouri State University for a three year contract as Marketing Director. Our studio provides Television, Print and Web services for local, regional, national and international clientele.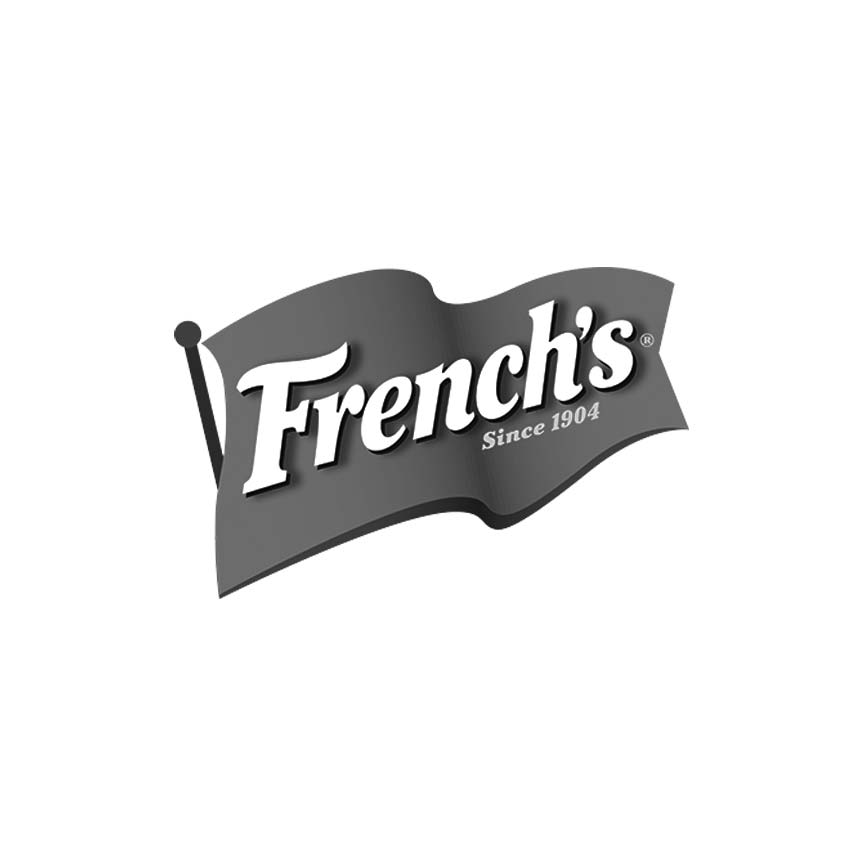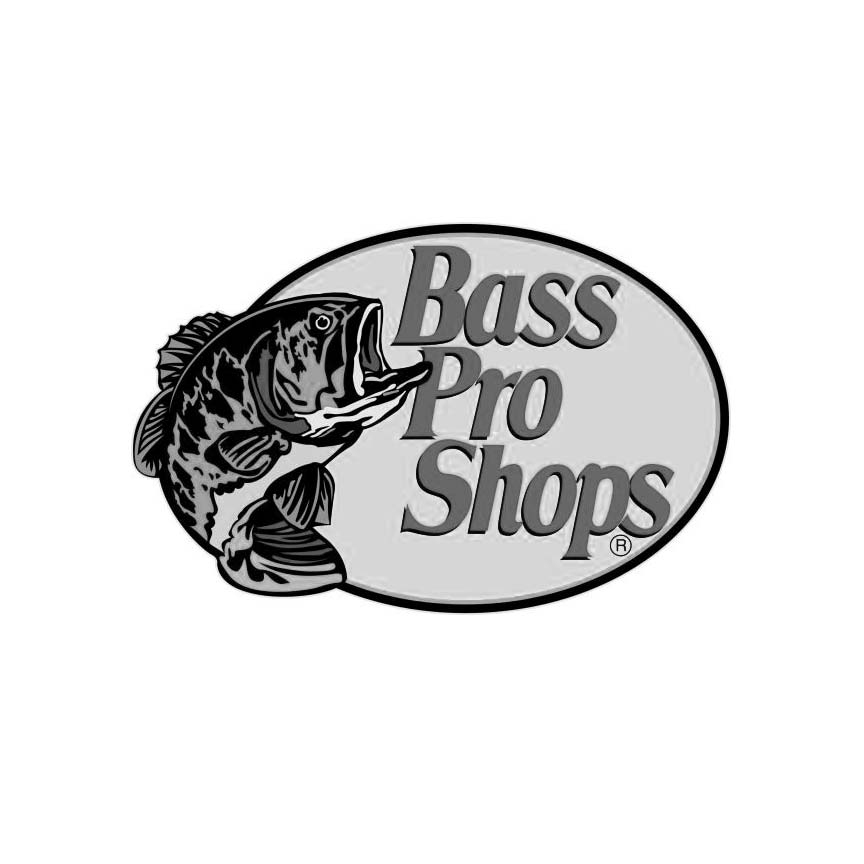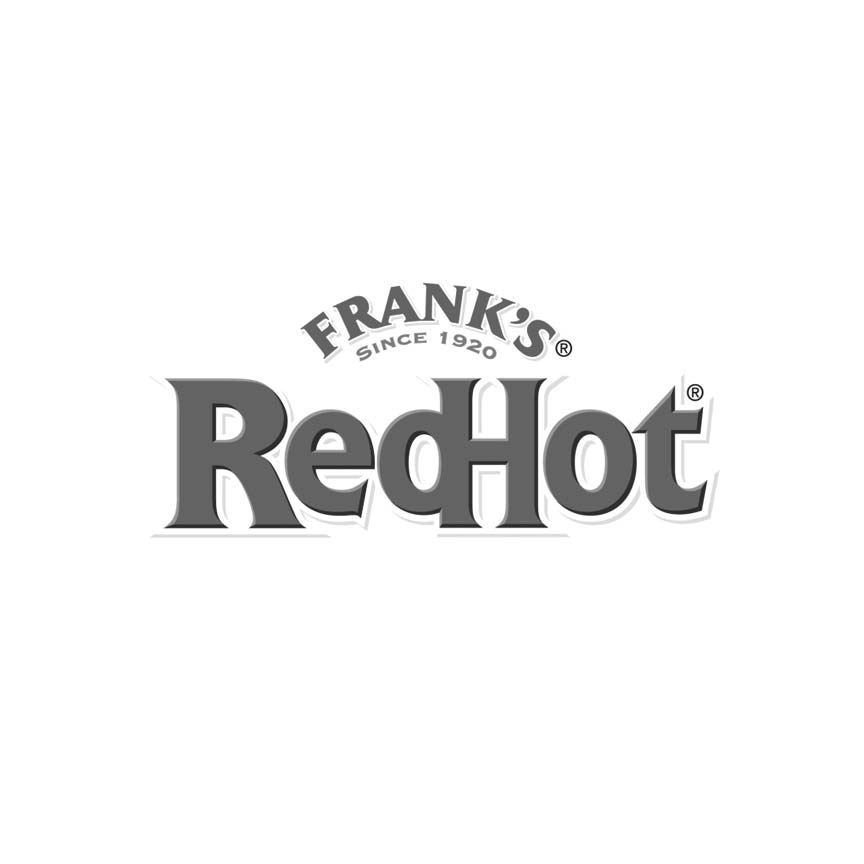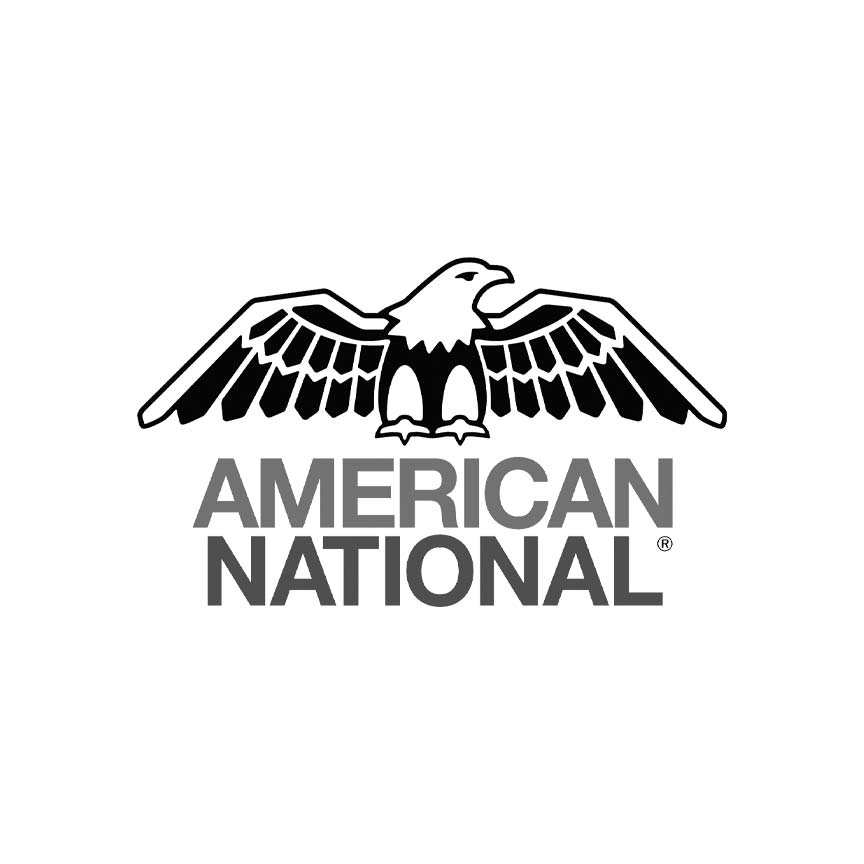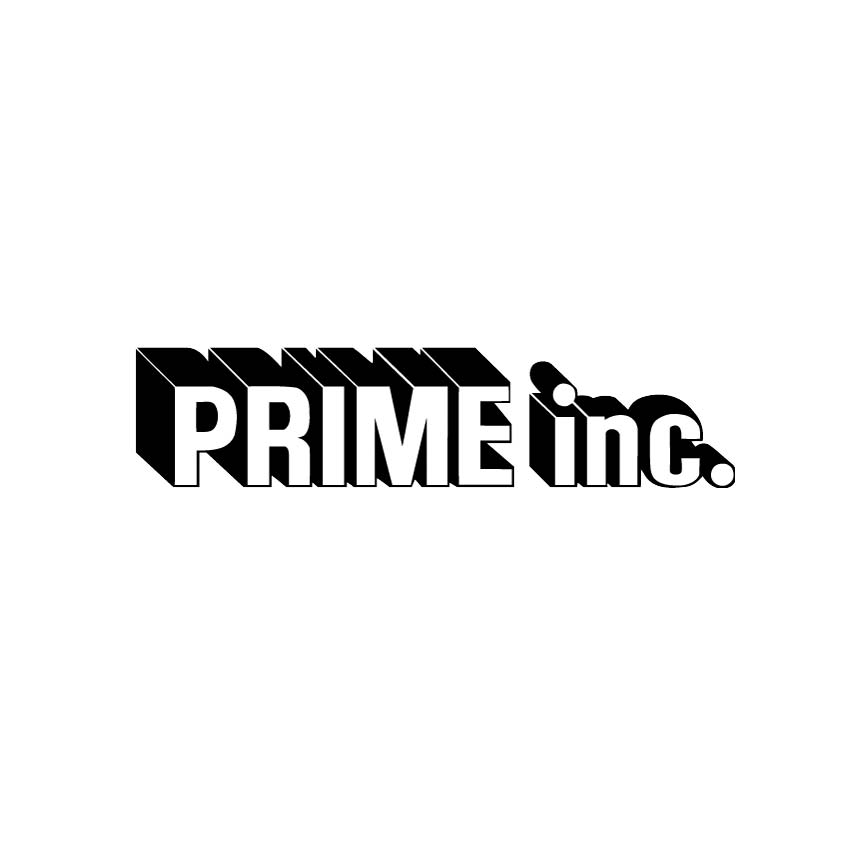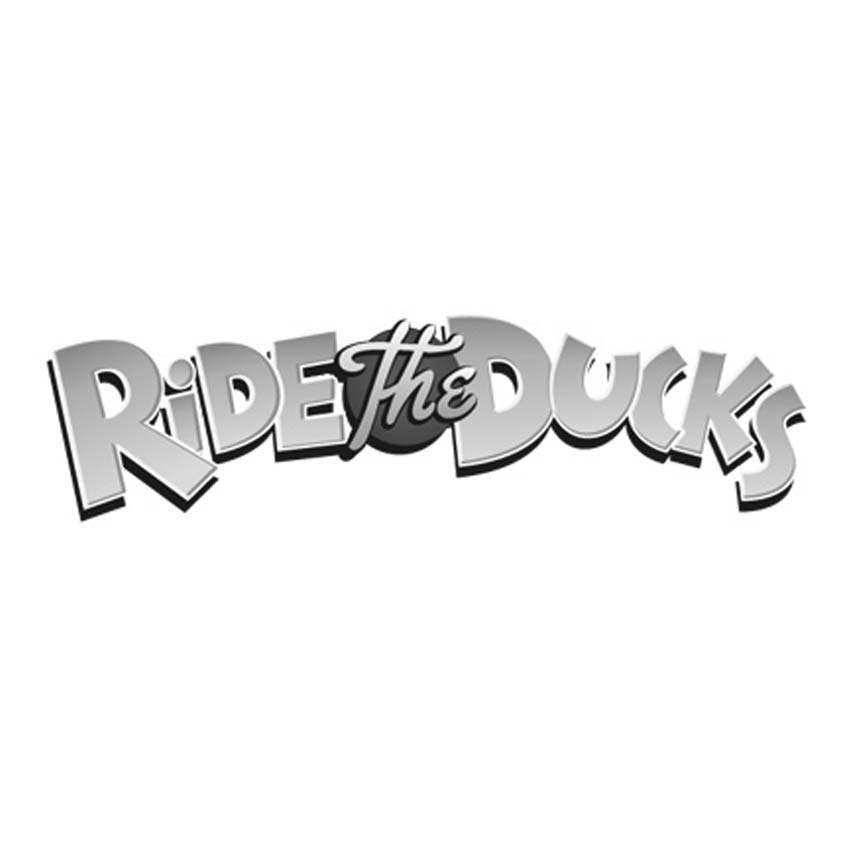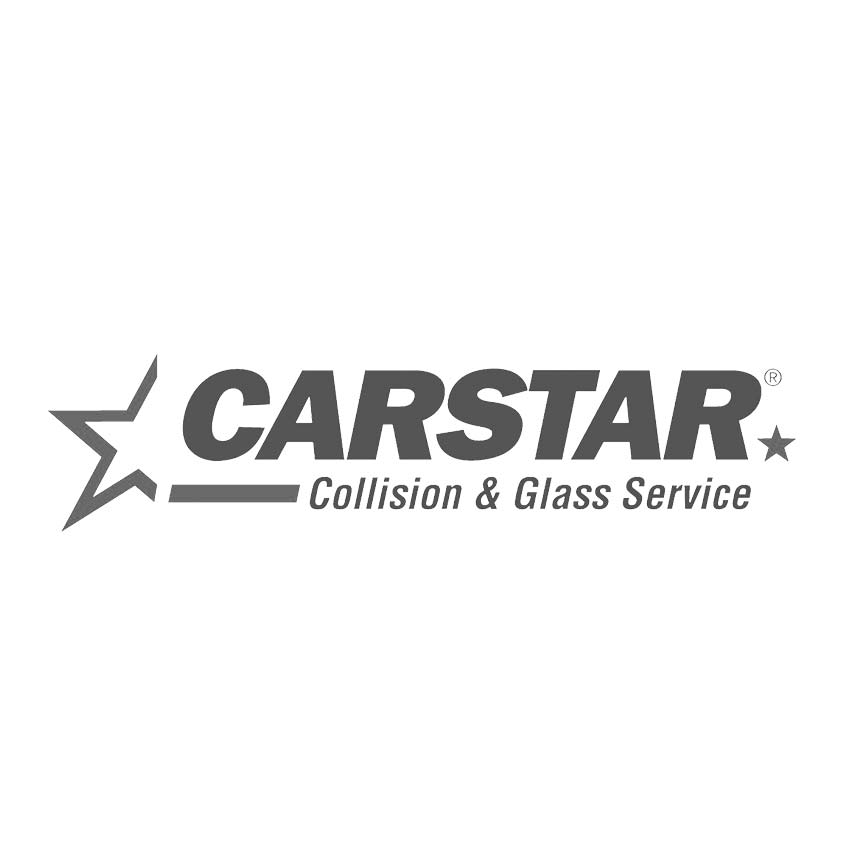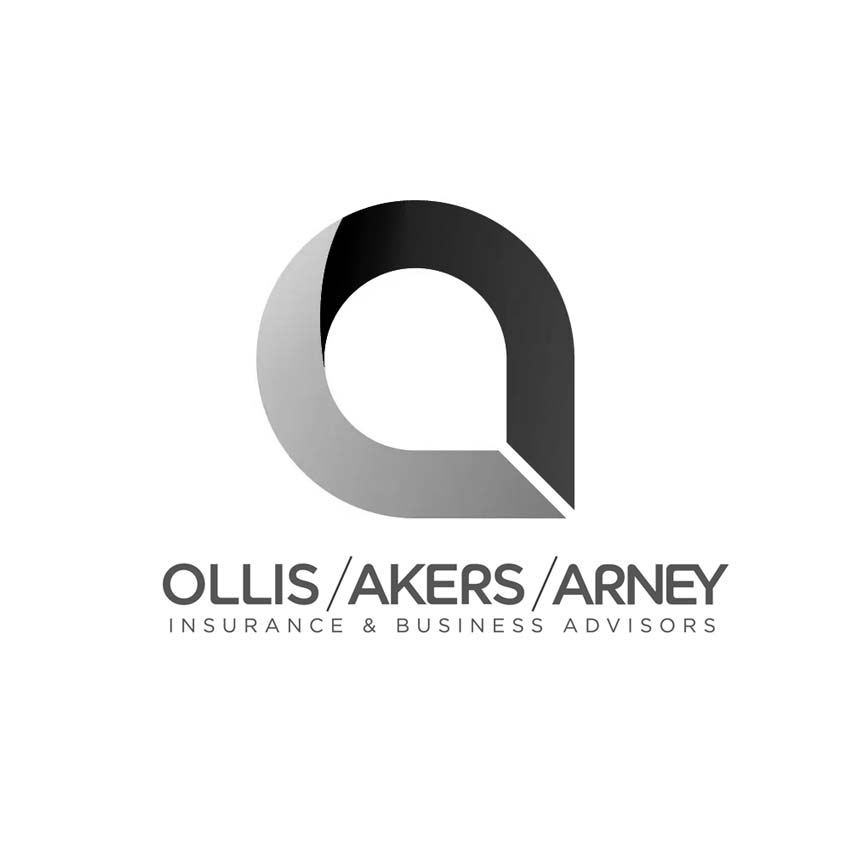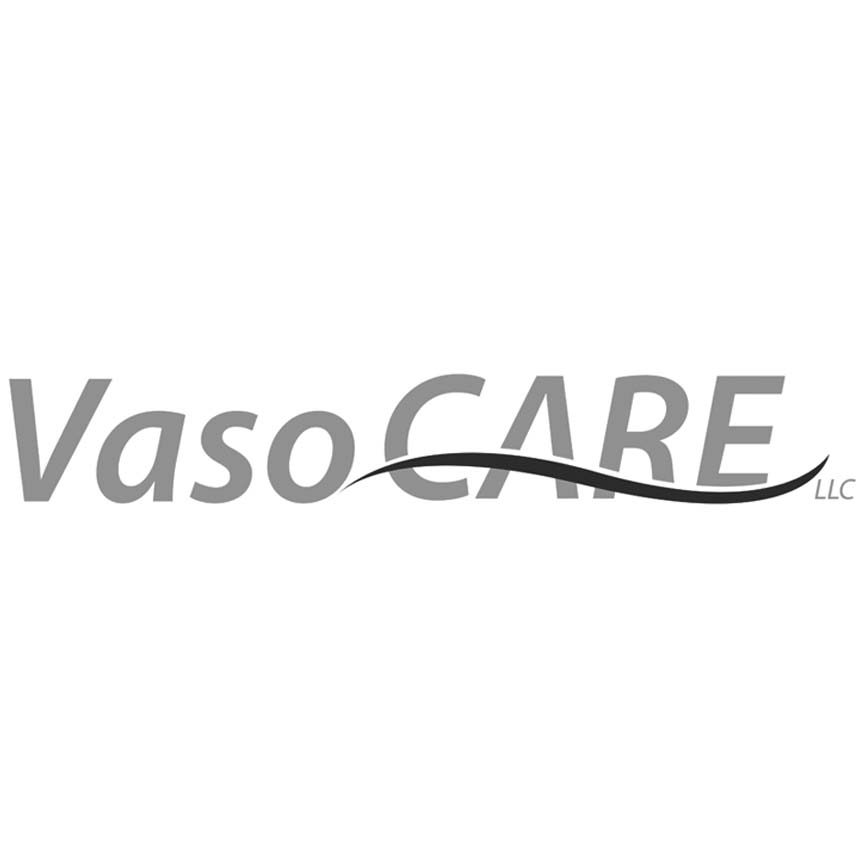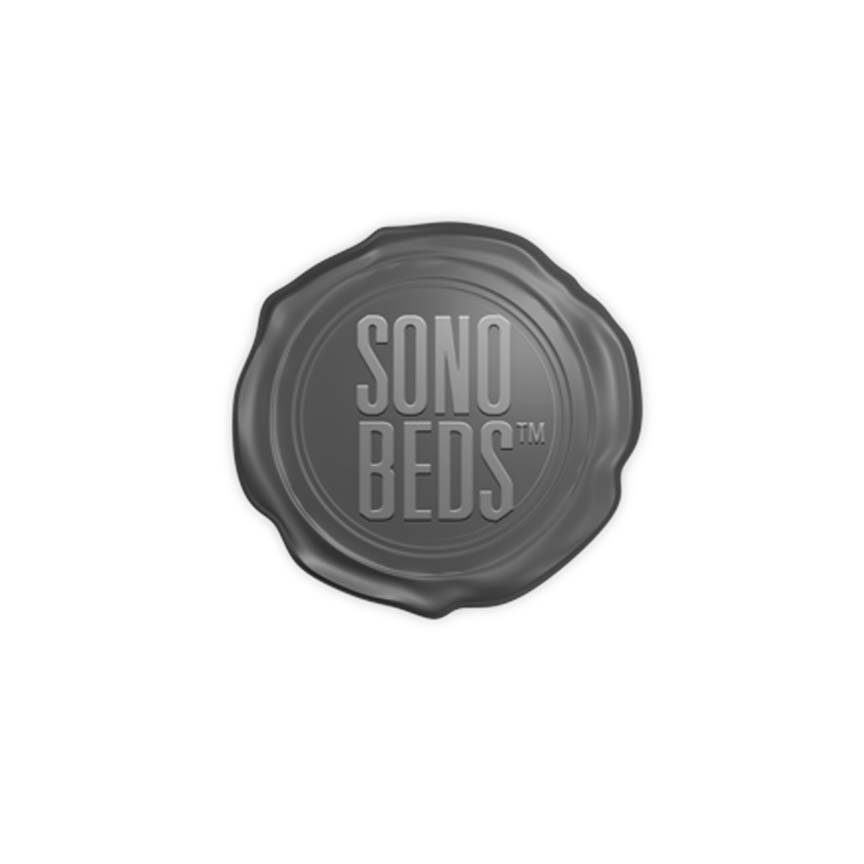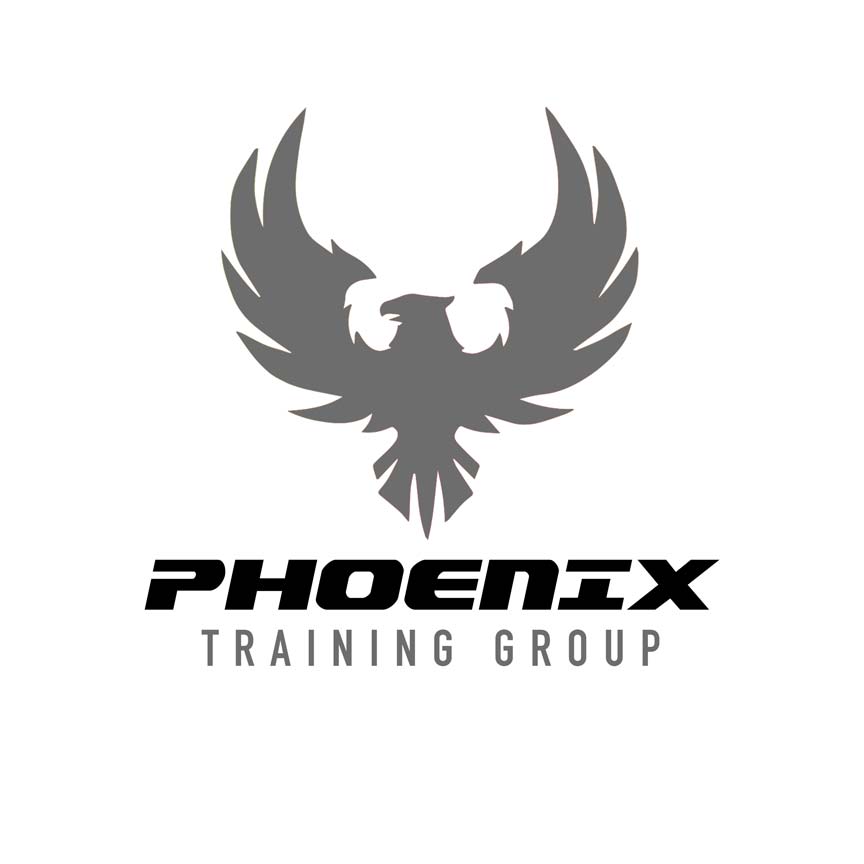 AWARDS
Parallax Studio has accumulated many Gold and Silver Addy Awards since 1990. In the 23 years we have entered our work in these competitions we have won best of show four times, beating out the largest and most prolific national advertising agencies in the Midwest.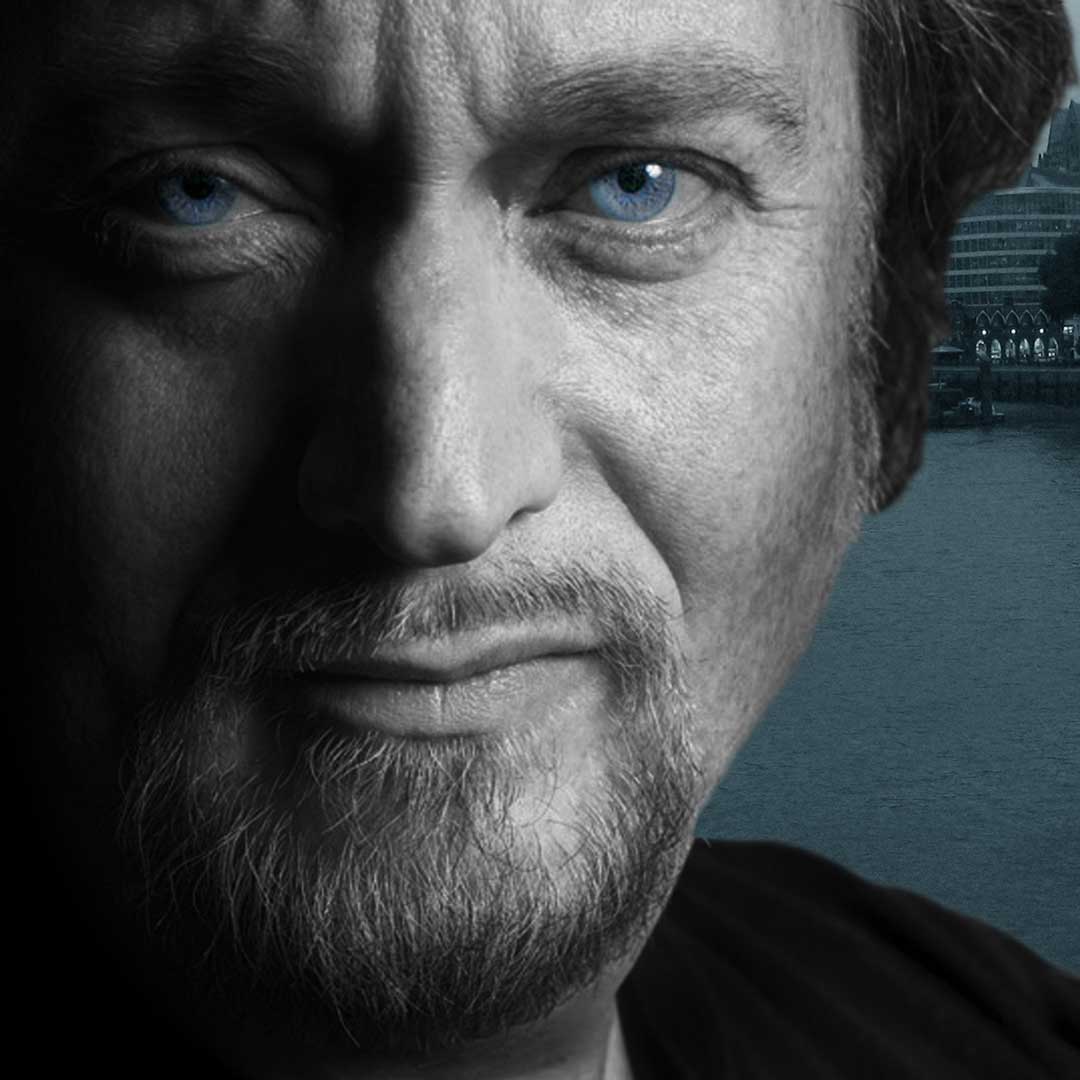 Jeff Williams
J. Allen Williams is an American animator, writer, producer, musician, and director. Williams founded Parallax Studio in Nixa, Missouri and continues to produce excellent work for his clients and the entertainment industry. Parallax has extensive experience in producing iP for the film television and gaming industries.
Animator
Art Director
Logo Designer
Video/Film Director/Producer
Illustrator
Musical Score Composer
Writer
Web Designer
Interactive Producer
Actor