PARALLAX STUDIO
SERVICE & SKILLS
MOVING

PICTURES
Parallax Studio LLC prides itself in producing cutting-edge creative, whether for the Film/Entertainment industry or marketing endeavors. Our experience producing the video game "DARKSTAR: The Interactive Movie" provided extensive experience in producing complex interactive projects as well.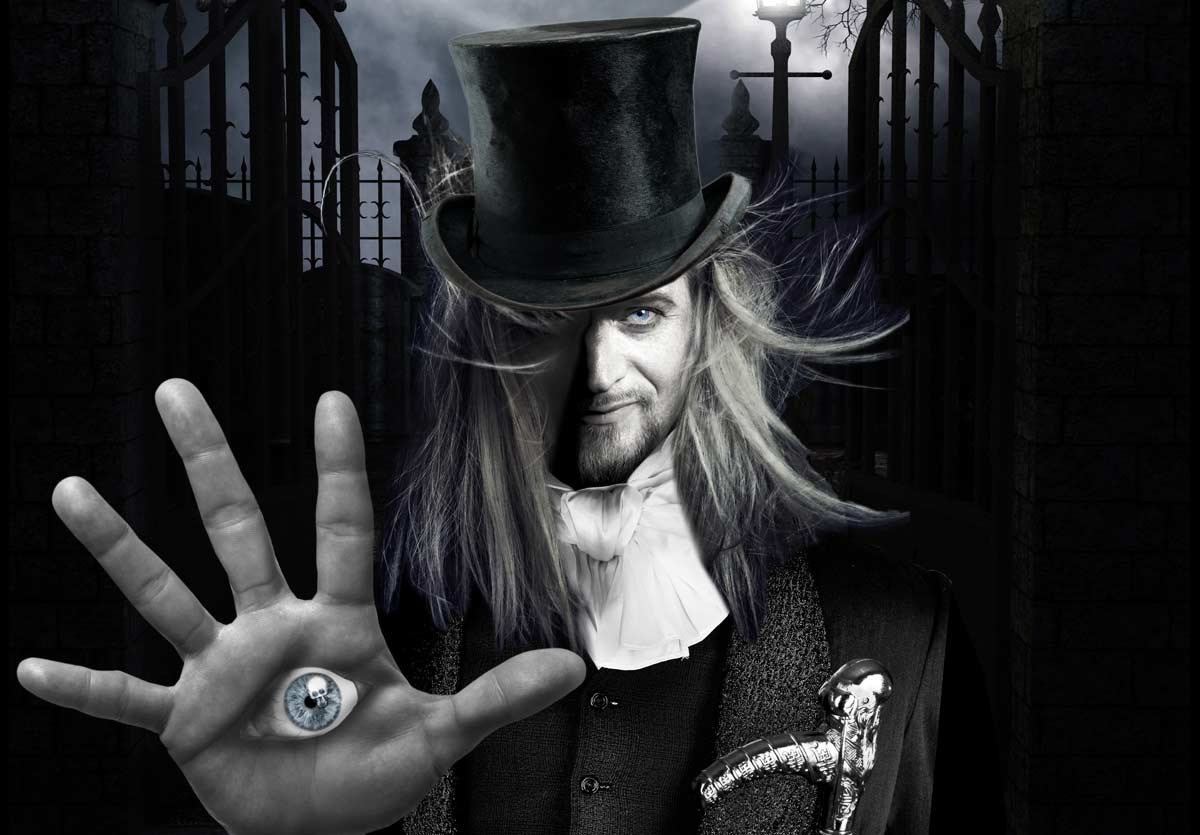 WHAT WE DO
After releasing the video game "DARKSTAR: The Interactive Movie" in November 2010, the studio added feature film and animated productions to our wheelhouse. One film, "Everything" is complete and ready for distribution, a second featuring comedian/actor Patton Oswalt titled "To Meet the Faces You Meet" is now in production.
Our bread and butter has always leaned to the Marketing side of things, but we add a cinematic and humorous touch to our client-based projects that makes them stand out in the marketplace. Clients often believe that adding animation to their marketing efforts is unaffordable, we enjoy proving them wrong and making their dreams come true.
Whether it's an interactive, data-gathering animated presentation, hi-tech website design, or a full fledged video game, Parallax Studio LLC has the in-house ability to design, create and produce anything that your imagination can visualize.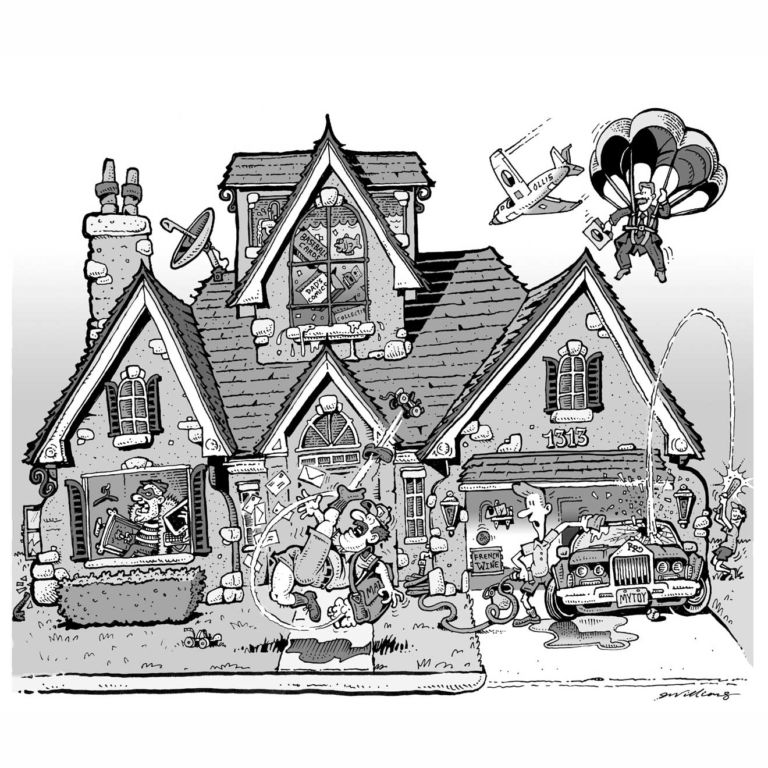 SKILLSET
Animator
Art Director
Logo Designer
Video/Film Director/Producer
Illustrator
Musical Score Composer
Writer
Web Designer
Interactive Producer
Actor